Get an instant quote for your aquairum
Our services are designed and packaged in a flexible way that puts clients first and offer them control over the cost & timing of their ornamental fish keeping activities.

To receive an precise quote, we do invite you to fill the form below as accurately as possible and to the best of your knowledge. Please note that the prices generated by the quotation system are inclusive of VAT. It matters to mention that by filling the form below you will have no obligation to use the services provided. The online quotation facility is offered to the public free of charge.

It matters to mention that, currently, we do only service the areas represented by the postcodes showing in the drop-down menu. Nationwide coverage will be introduced in the near future.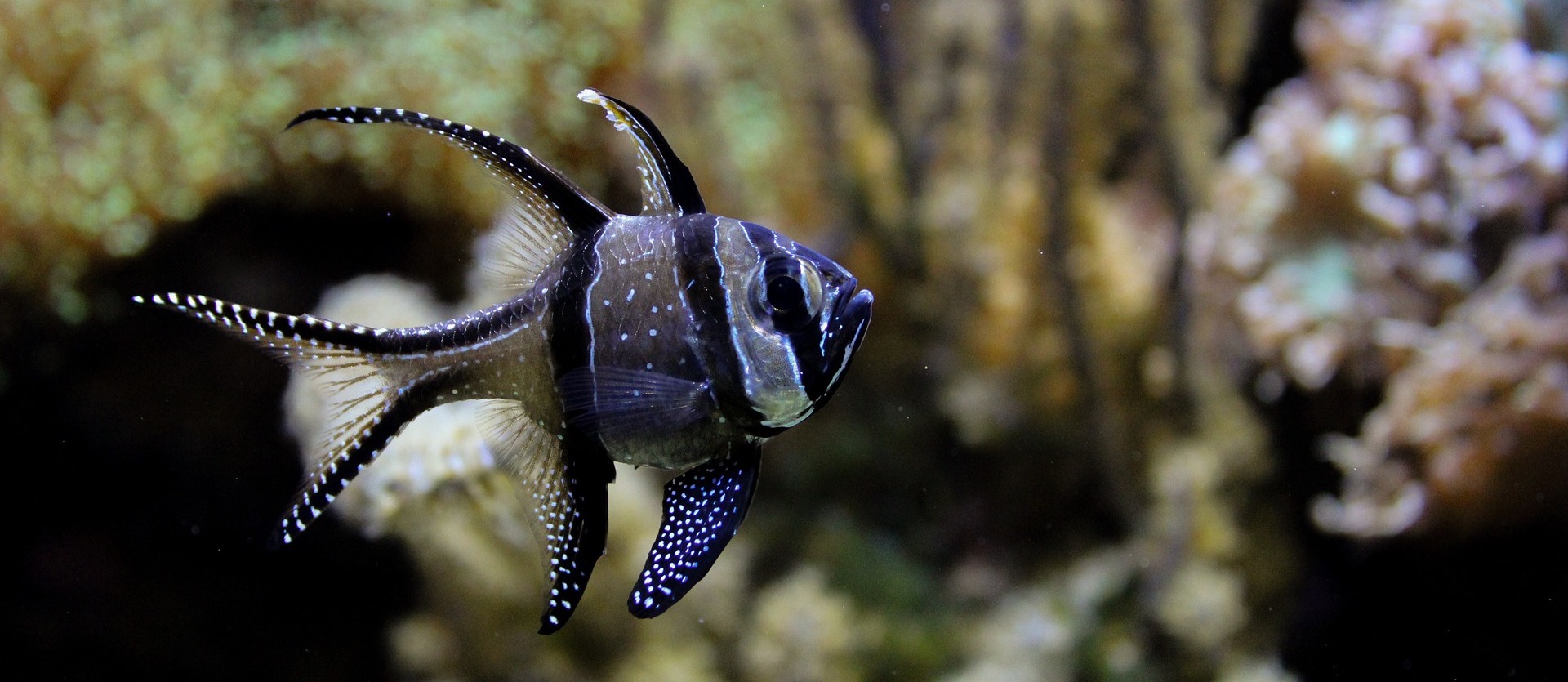 Happyarium™ © All Rights Reserved 2010 - 2020 Happyarium™ is a trading name of Silverstinger LTD Registered in England and Wales No.07442546.
Registered Office: 48 Bennett Close, Cobham, Surrey, KT11 1AJ.