Aquarium Keeping Articles
We at Happyarium™ put the wellbeing of our pets ahead of all. So to assist you in keeping your aquarium happy and healthy we have published a selection of useful articles that can assist you in reaching that goal.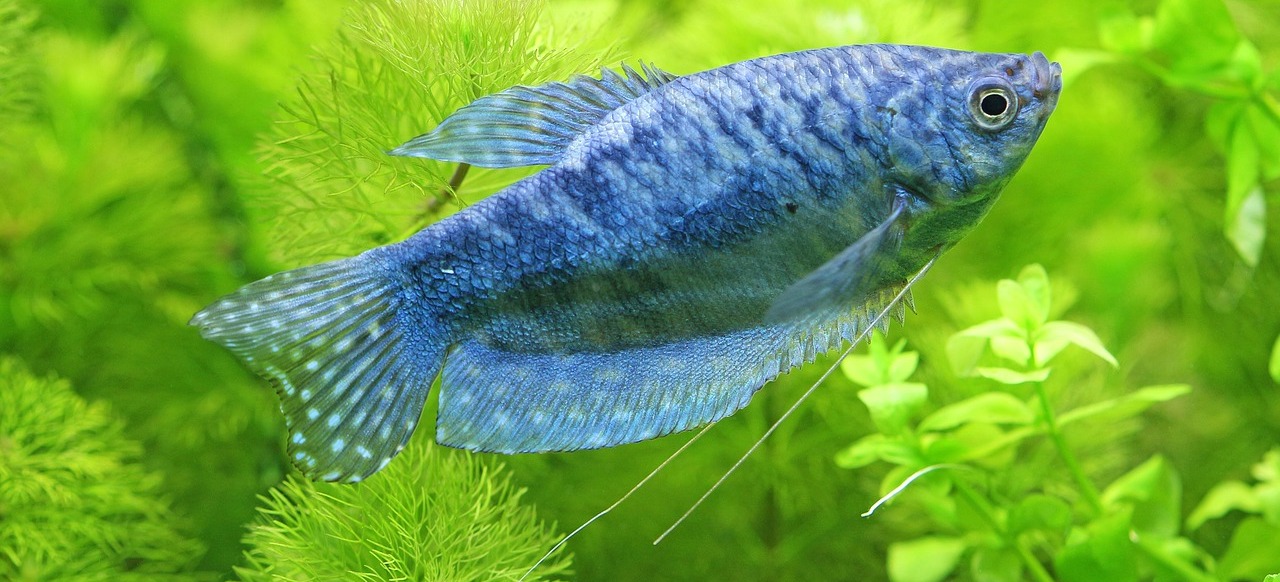 If you would like to make a comment or even publish your own article on our website, please let us know using our contact us page.

Happyarium™ © All Rights Reserved 2010 - 2020 Happyarium™ is a trading name of Silverstinger LTD Registered in England and Wales No.07442546.
Registered Office: 48 Bennett Close, Cobham, Surrey, KT11 1AJ.